It is hard not to let the anxieties of this world get you down. If you are a person of color you can sometimes feel like you are living with a target on your back. The divisions seem to run deep and keep getting deeper by the year, but how you deal with it really matters.
Some will fight back with the same negative energy, which may seem like the only thing to do. Then there will be others like Black Lives Matter that will turn to peaceful protests. I fall into another genre of people who will use the power of music for my expressions of social consciousness.
Lord it's got to STOP
My latest EP started out as a single of a song entitled, "Stop". It was my emotional outlet through music to the climate of numerous killings of Black Men around the USA at the hands of Police Officers. There are several ways of expressing yourself. I prefer to use the wonders of music.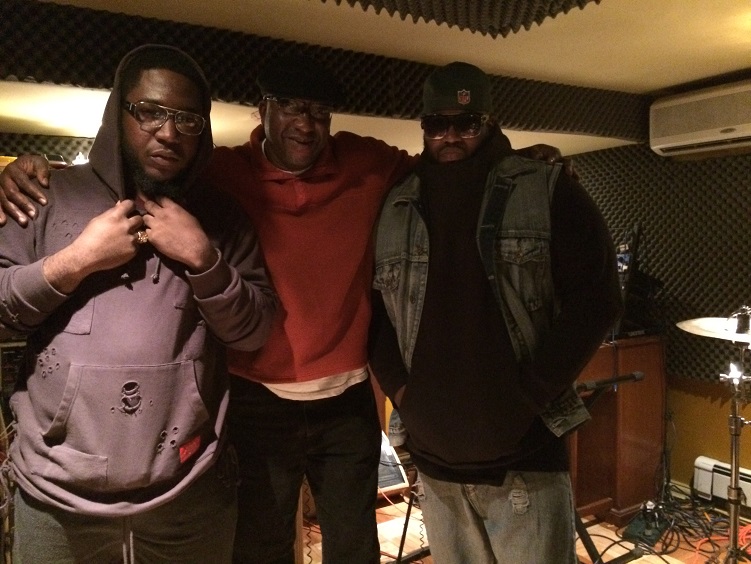 After the song "Stop" was written, I really wanted to get it into the hands of Neo Soul Artist, Musiq Soulchild. Musiq is an American singer and songwriter. His style of music blends R&B, funk, blues, jazz, and gospel influences fused with hip hop. Unfortunately that didn't pan out so I sang the song myself.
My desire to release the song was very strong. However, since it had been a few years since my last release, I decided to record an entire new album. But life has a way of biting you when you least expect it. Because of some budget issues, I was not able to achieve the goal of an entire album.
Short but Relevant
My desire to get the song "Stop" released was still burning in me. So I created a few other tracks that, in some ways, were relevant to the topical theme of "Stop". I will list these songs below. Seeing how this entire project was short, I named it "Nappy Meal" as a spin on the McDonald's menu item. See my CD Cover at the bottom of this post.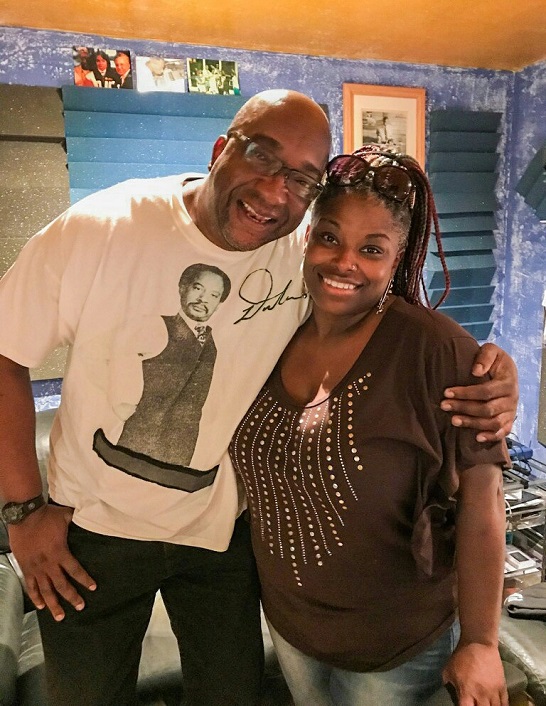 For a somewhat sentimental value, I hired my longtime friend and mentor, Regis Branson to produce the remaining tracks. It was a way of closing a circle. Regis produced my first solo EP entitled "Demo". May the lyrics of these songs empower you with positive energy in the realm of social consciousness.
SONG LIST
STOP (JSL – Vocals, Joe Who – Vocals and Tenor Sax)
I KNOW (Lovey Rowe – Vocals, JSL – Vocals, David Gilmore – Guitar)
DYSLEXIC CHOPSTICKS (Feat. B.I. Bang, David McSwagg, JSL. Dan Willis – Tenor Sax)
BBC (JSL – Piano)
STOP (JSL – Vocals)
Additional Keyboards and Programming by Regis Branson
Lyrics to Stop and I Know
STOP
Verse 1:
Different numbers
Same old actions
(But) Tech has gotten good
Share your thoughts
Media
Work your slant
Onlookers
Post your rant
Do you know the facts
'Cause I can't see through the smoke and blood and hype
On my screen
Verse 2:
Got your badge and
Got your gun and
You're ready for the world
Here it comes
Officers
Say what's true
Fathers
Walk them trough
Do you know the facts
'Cause I can't see through the smoke and blood and hype
On my screen
Young man
Hold your head
Focus
Don't be lead
And soldier through
The night
Chorus:
Heart says the time to solve it in your mind
Is upon you
My emotions push my top and I'm feeling crazy
Lord it's got to stop
I KNOW
I know the difference between love and sex, sex and love, love and sex
If you think about it you would know too
You'll know the difference between the two
Cause when you love someone
It's so much more than fun
There's a bond joining your souls creating deep long lasting unity
Enhancing physical
I know the difference between love and sex, sex and love. When it's sex…
What does it mean without love…
Love…..
Only enhances the sex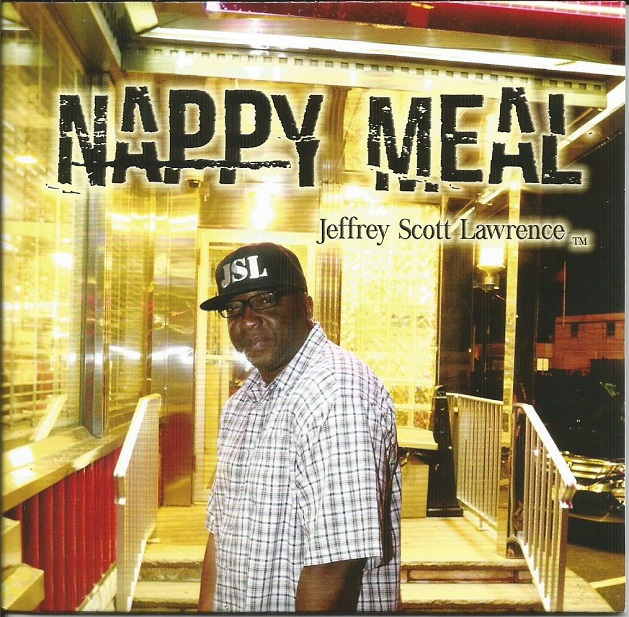 THANKS TO: God for all blessings, Les Lovell, Dennis Bell, Allen "Cookie" Gailes Jr., Dr. Fatima Sall, and All those that support my endeavors.
THIS CD IS NOW AVAILABLE! You can purchase it right here.