It has been said that a sequel will most times not be as good as the original. However the flip side can also be true, in that the sequel will be just as good if not better than the first. This is the case with Groove Related 2, a funky jazz flow of 10 songs from Jeffrey Scott Lawrence.
A Decade in the Making
Ten years ago Lawrence stepped out of his original style of jazz by trying an incorporation of a new brew of funky hip hop and danceable beats. Replying to the feedback of his fans, Jeffrey successfully created a new style and the original Groove Related was born. It became a fan favorite!
Since that time Jeffrey has released two other albums, a straight ahead jazz collection which he dedicated to his daughter Erica and another that is even more relevant to the current social and racial climate of 2020. All the while he was still creating more songs within this new groove genre.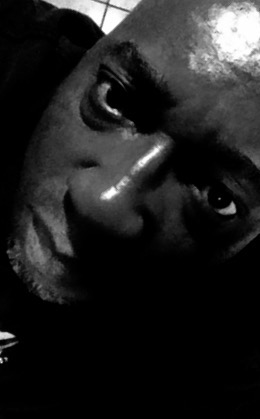 Groove Related 2, or GR2 for short, like the first album has a story behind it. As with many other musical artists, Lawrence uses his music to express the up and down emotions he is experiencing during that time. You can glean some of that story from the lyrics of the song WONDERING. See below.
WONDERING (Lyrics)
YEAH YOU SEEMED FINE
WONDERING WHAT'S UP WITH YOUR MIND
WANTED TO GET TO KNOW YOU
SHOW YOU
I'M A TRUE MAN
WAY PAST GAMES
SAVE THAT SHIT FOR THE LAMES
I KNEW I MISSED YOU
JUST DIDN'T KNOW THE ISSUE
CONVO SEEMED SO NORMAL
WERE YOU SCARED OR JUST NOT ALL THERE
EITHER WAY
IMA BE ALRIGHT
IMA DO ME
NO TIME FOR MYSTERY
WONDERING WHAT'S UP WITH YOUR MIND
MUST'VE GOT HURT BACK IN TIME
SHINING NOW
BUT IT'S ALL GONNA TURN AROUND
LOOK BACK
THINK ABOUT THE ONE THAT YOU TURNED DOWN
MAYBE YOU DON'T LOVE YOURSELF
CHOICES YOU MAKE TO HURT YOURSELF
TREATED YOU SO SINCERE
BUT MAYBE IT'S FEAR
WONDERING WHAT'S UP WITH YOUR MIND
The GR2 Cycle for Survival 2020
It is no secret that 2020 started like any new year with people around the world. Hopes and resolutions of living a healthier lifestyle and being more productive and positive in our day to day routines. However the global pandemic 2020 known as Covid-19 changed everything.
Despite what happened to the civilization of planet earth as a whole, we each had our own trials and tribulations to deal with. These did not escape Jeffrey Lawrence and the other part of the story behind the GR2 album is encapsulated in the song RISING. I encourage you to Read Its Deep Meaning Here.
The year 2020 has had its fair share of problematic issues, however Lawrence turned the negatives into positives creating not only new tunes but a new way of production. They say change is inevitable and in this case of music making, it was no different. Read below, what changes Jeffrey made.
A New Era for J.S.L.
All of us must come to the realization that change will need to happen for us to grow more productive in many things in our lives. Jeffrey tells us how change impacted his music. He shared with me how he used to produce his music and how he now approaches the process. He says…
"Over the years I used a keyboard sequencer as the primary writing tool for my music as my form of pre production. Then I would go to a music studio to transfer the music to a digital audio-based system. This technique became very tiresome and costly. In the spring of 2019 this all changed.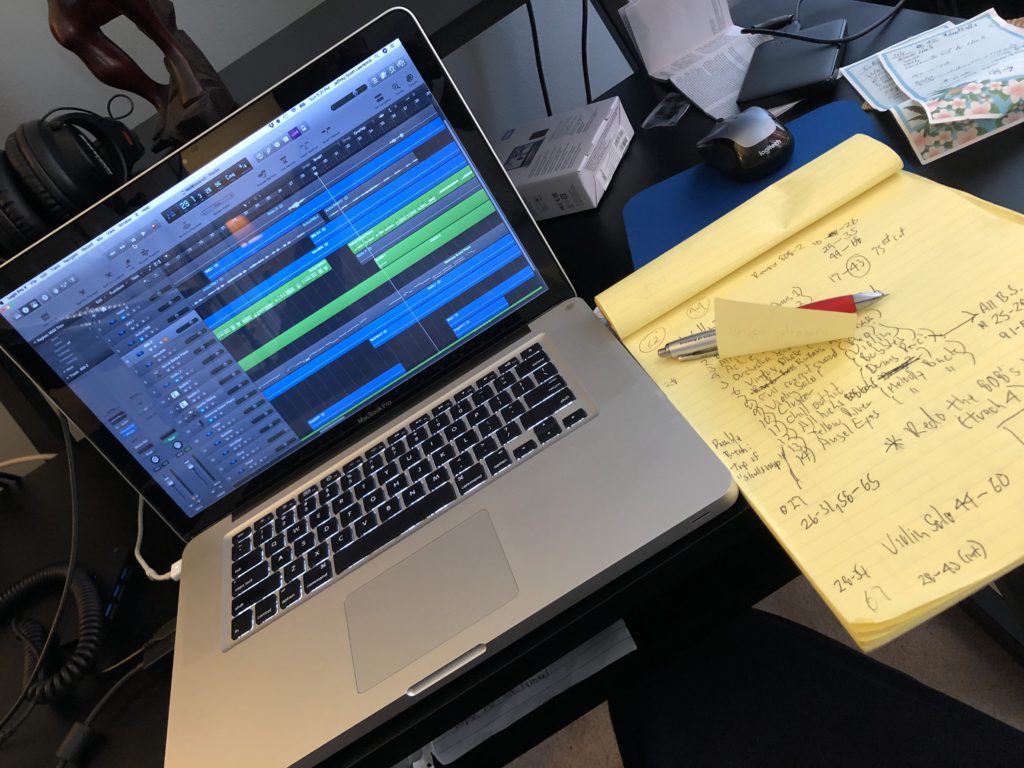 I finally upgraded my home studio incorporating DAW (Digital Audio Workstation) software. It opened up my world to a new way of doing my music. I was able to create, write, edit and mix all by myself, without the aid of a 3rd party. It did not come easy. There was a lot of trial, error and frustration.
I welcomed the challenges, and in fact I am still in the learning process. However I was determined to create and record the finished product as I was learning this new software. The only thing left I needed to do was get that finished product mastered. That's something I will always do.
The most important thing I was able to do with DAW was to collaborate with other musicians remotely. Instead of having to go to a studio, get someone to come in to record on one of my tracks, or record to a file of my tracks and send it to a studio, I could now do it all at home. Freedom at last!
GR2 is not only special in the fact that it's a sequel to an album done 10 years ago. It's also the first creation that I did all of the work on my own. Well, I had a lot of advice from my other music buddies who had years of experience with DAW. I was and am grateful for that!"
Below is the song list for Groove Related 2
YOU UP 2
WALLIBOUNCE
RISING
BLOOD FALLS
BONE YA
GAME OF TONES
WONDERING
BOATY
BROLIC
C19
Let us give it up for J.S.L. To get your groove on for 2020 and beyond order your copy of GR2 (Groove Related 2), the latest and greatest by Jeffrey Scott Lawrence. You can purchase your CD album at this link here.